---
Handmade and custom tattoo machines are most of the times a great piece of work created by talented individuals that know what tattoo artists need and know their own dramas.
Here a list of the most skilled tattoo machine builders (without being disrespectful to other ones). 
This list will grow as we see convenient, their value an talent.
---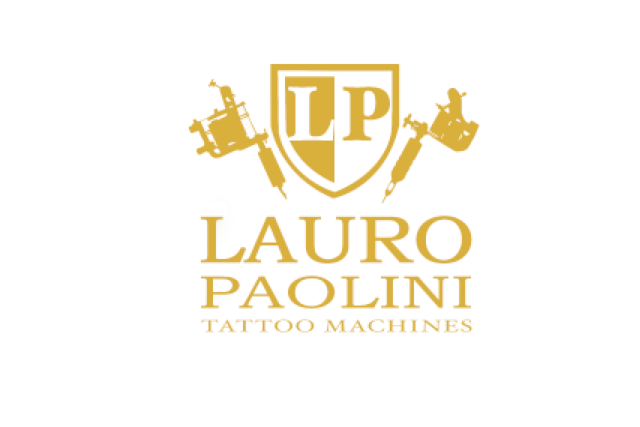 The Lauro Paolini tattoo machine range offers the perfect combination between traditional craftsmanship and innovative technology. Lauro Paolini began manufacturing handmade tattoo machines in Italy in 1996, becoming very popular around the world with over 50000 tat machines sold. Each Lauro Paolini tattoo machine is handmade, with excellent attention to detail and all of them offer exceptional conductivity and durability. Moreover, ...
Read Reviews
---